---
Quicklinks
Services
Living with cancer
Reduce your risks
Relay for Life - Darwin
7 Sep 2018
The event brings the whole community together for a night of fun, entertainment, celebration and remembrance.
---
2-12 Oct 2018
Walking the Camino and raising vital funds as a group, to support Territorians fighting cancer.
We've removed the 'A' and 'O' in support of a worthy cause. Australian Red Cross Blood Service needs 25,000 blood donation each week. Are you the #MissingType? Join Cancer Council in support of International Missing Type: www.donateblood.com.au/missing-type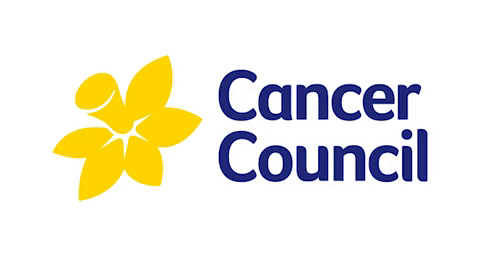 Read more
---
Updated national clinical guidelines recommend not performing major lymph node surgery routinely for low-volume melanoma in lymph nodes, and active drug therapies as standard for advanced melanoma
Melanoma patients across Australia will benefit from today's release of updated clinical…
Read more
---
Sunscreen use not only reduces the risk of skin cancer and sunburn, it also reduces the ageing effect of the sun. But whenever summer rolls around, it's easy to forget the basics – like, how should I apply sunscreen? How long should I wait after applying it to go in the sun, and how long can I stay in the sun with it on? And how does it work anyway?
Continue reading How does sunscreen work, what is SPF, and can I tan with it on?
---